Tobacco law Portugal – Tightening restrictions for smokers
Tobacco law Portugal – Tightening restrictions for smokers.
Recently, the government of Portugal approved a number of changes to the Tobacco Law. One such change is a ban on smoking at the exit/entrance of cafes and restaurants. It is also now prohibited near schools hospitals or universities. Smoking inside the Algarve.NU flats and holiday villa is of course also not allowed, but outside, on balconies and terraces, you are free to smoke. One of the European directives on tobacco products is being implemented in Portugal with the new Tobacco Law. With this, the government intends to take strong measures to protect the population from exposure to the harmful effects of tobacco smoke. So, a measure is taken for overall public health.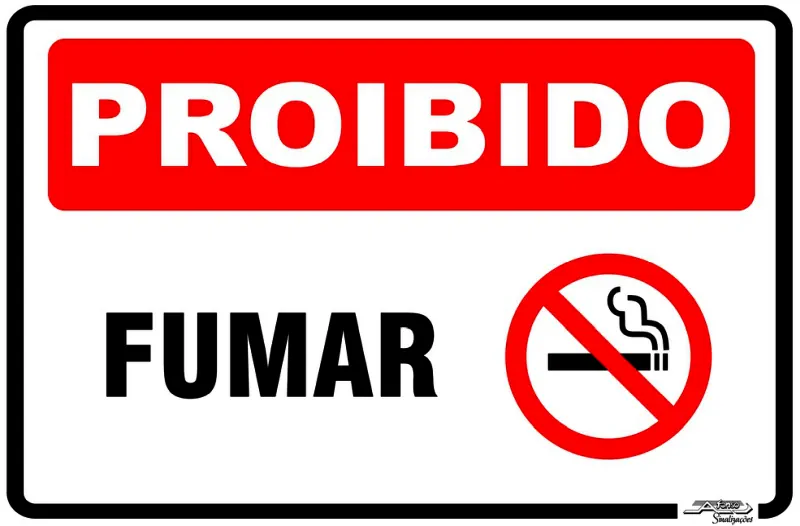 Tobacco law Portugal – Tightening restrictions for smokers. Smoking has long been banned in enclosed areas but the new law allows the creation of smoking rooms. However, this regulation will apply until 2030 at the latest.
Thanks to lawyer Bruno Fermin Melo in Praia do Carvoeiro, author of this article in the NCA Portugal's monthly magazine Blik op Portugal.
CARVOEIRO APARTMENT RENTAL
Two adjoining luxury apartments, each with two bedrooms, bathroom, equipped kitchen, hal, lounge with South facing balconies. So, all day sunshine. These apartments can be rented individually or as a pair. Located in the centre of Carvoeiro and at just a 5 minute stroll to the local sandy beach and the Atlantic Ocean. Very near to an abundance of bars, restaurants, hotels like the well-known Tivoli-Almansor hotel. All small shops and amenities close by. Even a GP. At the rear of the apartments is the large communal swimming pool with separate child section and pool shower. A lounge chair waiting for you.
Enjoy a relaxed and careless holiday-vacation near the historic cities of Portimao, Silves, Albufeira and Lagoa. Go and see the fishermen's boats depart for their nightly activities when you have a drink on one of the many terraces near the beach.
Several well-known golf courses like Gramacho, Vale da Pinta and Vale do Milho are close by. As is the race track, the Praia da Rocha casino, the Arade music hall in Portimao and several other nice things to do.